Baby Formula Recall (2022)
Was your preemie diagnosed with Necrotizing Enterocolitis?
Necrotizing Enterocolitis?
Cow's Milk Based Infant Formula and Fortifier's have been associated with a premature baby's risk of developing the life threatening condition of Necrotizing Enterocolitis (NEC). Manufacturing Giants Abbot and Mead Johnson have failed to warn the public of these dangers.
Protect your Rights and seek compensation for your baby's lifelong suffering or death caused by NEC.
Even though this may have happened years ago, you still have right.
Brands under a recall notice from the Consumer Protection Safety Commission (CPSC) include:
Abbott (Manufacturer)
Alimentum
Similac
EleCare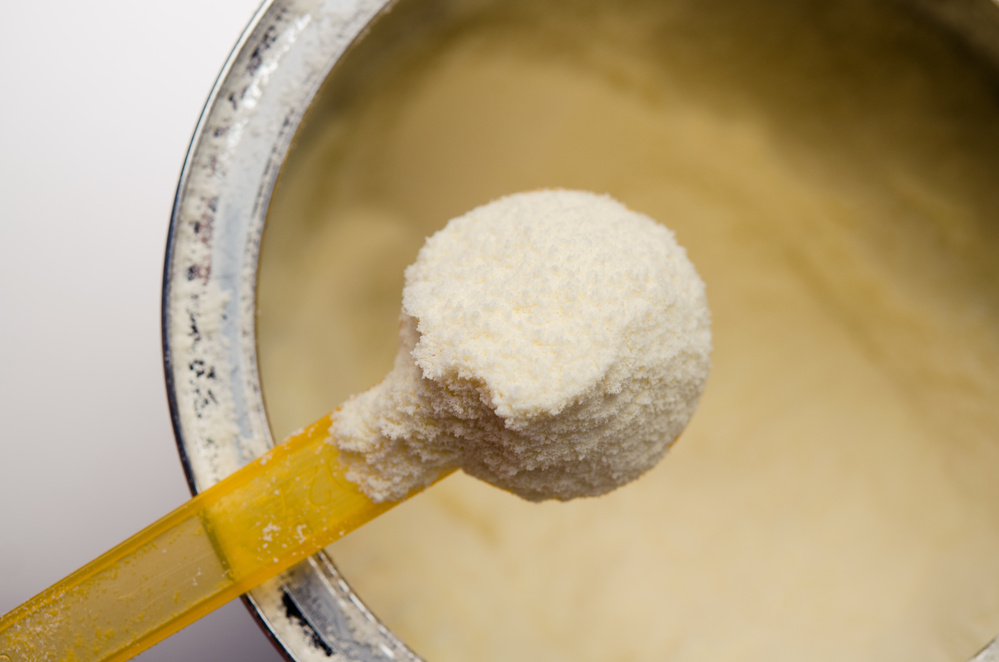 Necrotizing Enterocolitis (NEC) Linked to Use of Baby Formula
NEC is a life-threatening condition that has been linked to the use of cow's milk based formula in premature infants.
Premature babies often need extra care and nutrition to support their developing bodies and offset the low birth weight. Many medical professionals will advise cow's milk-based formula or fortifiers for premature babies during their early life.
Loss of appetite
Diarrhea
Abdominal pain
Abdominal swelling
Abnormal breathing
Change in heart rate or blood pressure
Lack of weight gain
The scientific studies have shown the risk of premature infants developing Necrotizing Enterocolitis is substantially heightened when fed cow's milk-based formulas, such as Similac and Enfamil. However, the manufacture of these baby formula brands failed to warn parents of the association of these life-threatening side effects, causing parents of premature infants to give their children these formula or fortifier products.
How We Can Help
We assist clients by putting them in contact with our extensive network of experienced lawyers and litigation experts. All of our clients are given personal one-on-one consideration to take on even the most challenging and high-profile cases.

In order to contact your own personal litigation team, please fill out the Free Case Evaluation Form.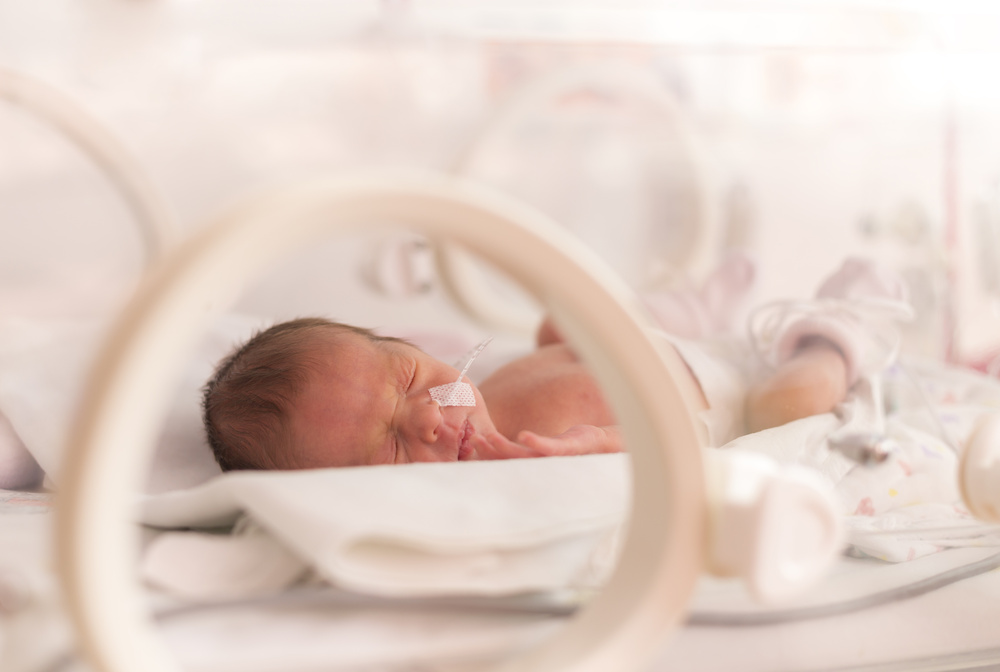 Free Case Evaluation